The 8th Asia, Middle East and Africa (AMEA) Bitumen and Base Oil Conference which is themed
"Evolving Bitumen and Base Oil Markets & Emerging Supply and Demand Hubs"

will be Organized by Petrosil in Mumbai on November 22nd, 2023.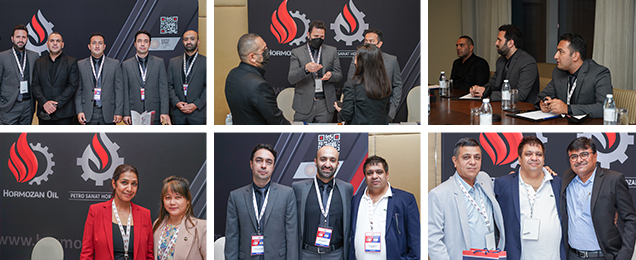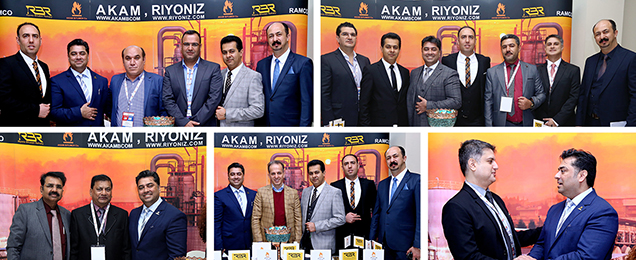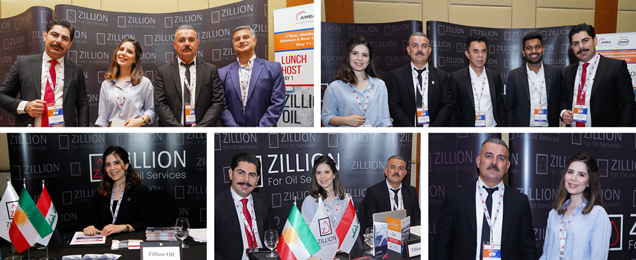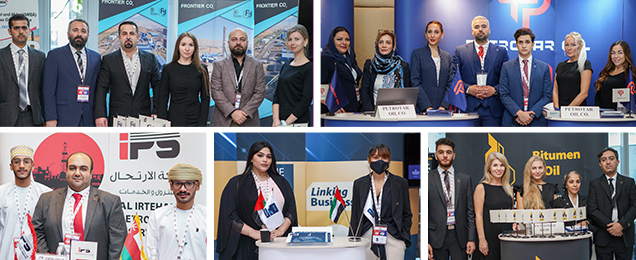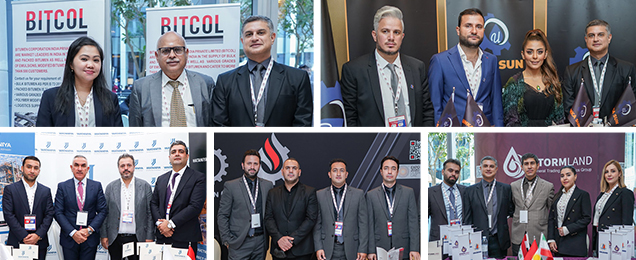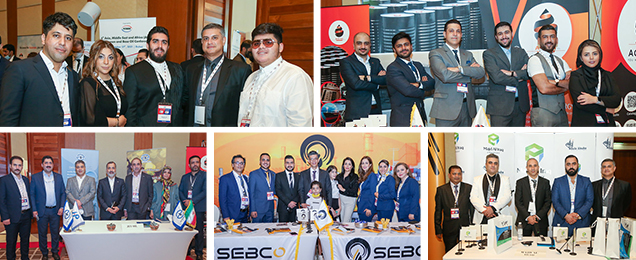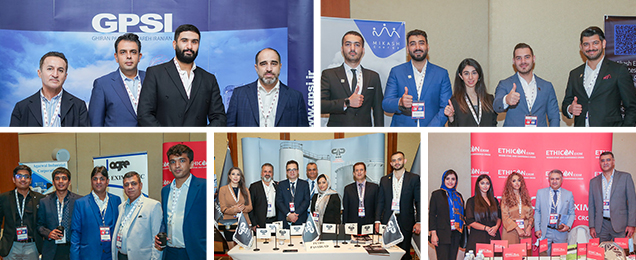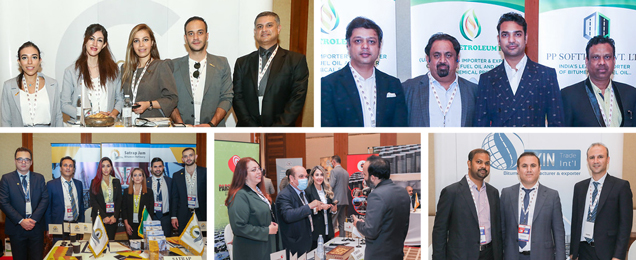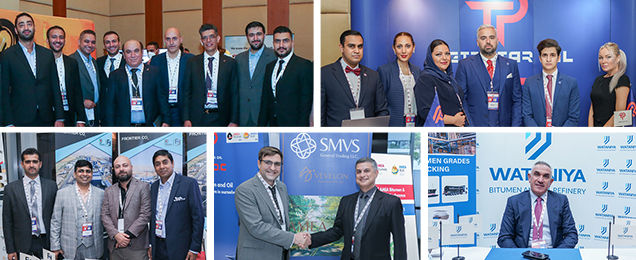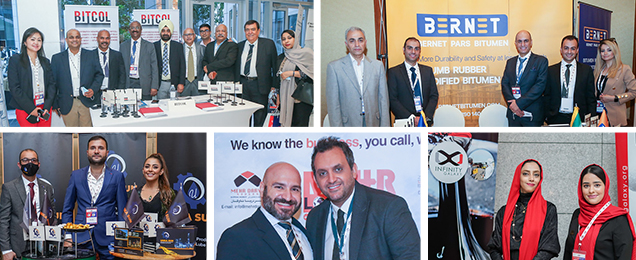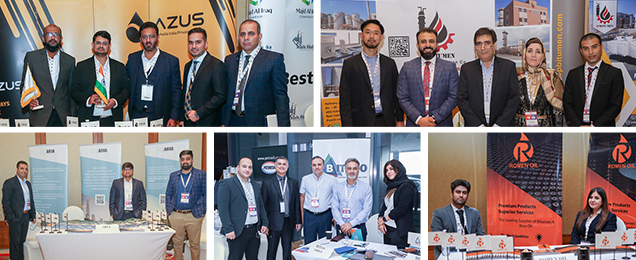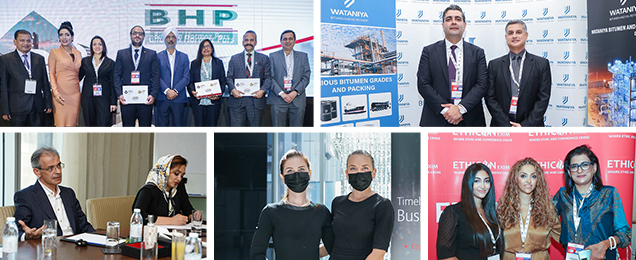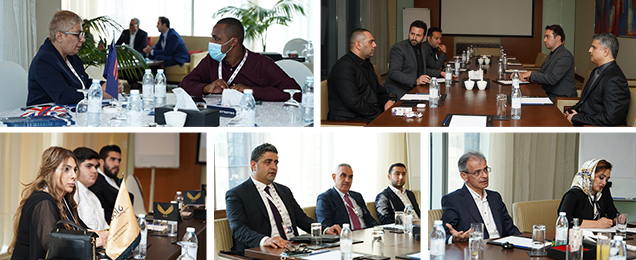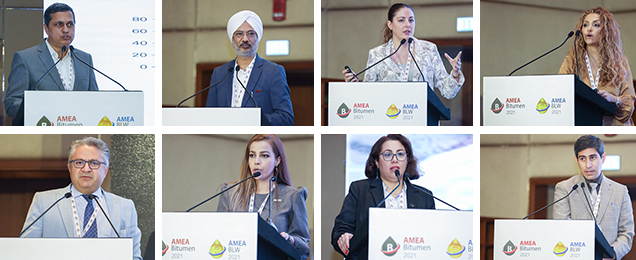 Total Photos Views -
4874589
8th Asia, Middle East and Africa (AMEA)
Bitumen Conference

November 22nd, 2023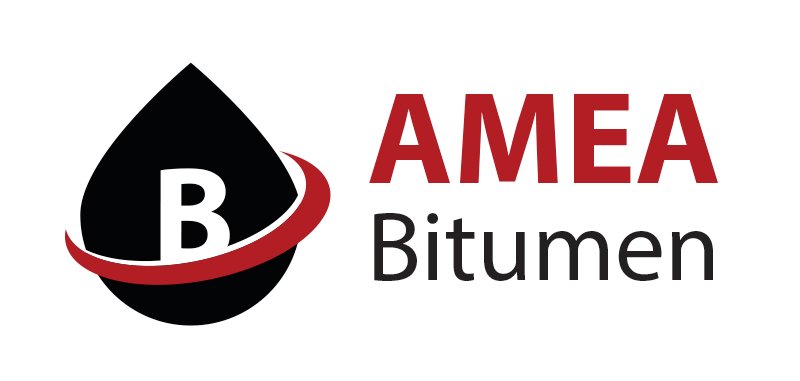 Click Here
8th Asia, Middle East and Africa (AMEA) Base Oil, Lubricant and Wax (BLW) Conference

November 22nd, 2023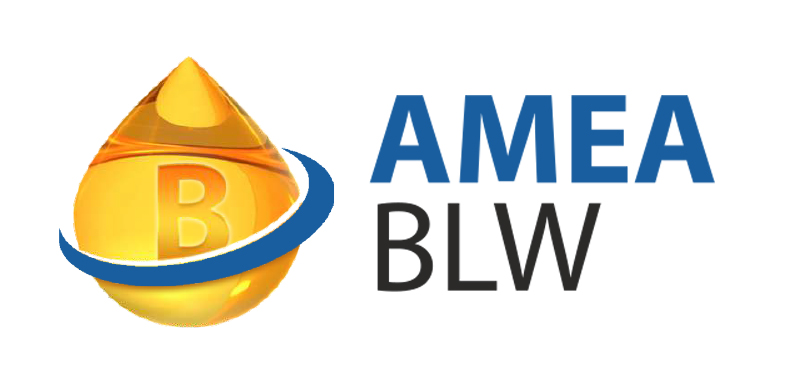 Click Here
Co-Located and Integrated Bitumen and Base Oil Conference in Mumbai, India!
Petrosil AMEA Bitumen and Base Oil Conference in Strategic Alliance with Bitumart, Base Oil Report and Wax Report which have more than 30,000 Global Bitumen, Base Oil, Lubes and Wax Members!
Network with the largest buyers and sellers in the AMEA Region for the following products
| | |
| --- | --- |
| Bitumen | Base Oil |
| Lubricants | Paraffin Wax |
| Slack Wax | Residue Wax |
| Rubber Process Oil | Transformer Oil |
| Petroleum Jelly | White Spirit |
| | |
A series of Asia, Middle East and Africa (AMEA) Energy Conferences will be organized in different locations across the region over the next few months and years that will attempt to Connect the Dots of these Evolving Markets!
Petrosil is organizing an integrated and co-located Bitumen and Base Oil Conference in the region's bitumen and base oil trading hub, Mumbai. Previous AMEA Bitumen and Base Oil Conferences have been organized in Mumbai, India and Dubai, UAE.
Delegates can meet all the industry leaders and prominent stake holders of these industries in one place and have access to insightful presentations, premium networking opportunities and a single platform to exchange ideas and information.
Delegates and sponsors can attend the two day conference and hear from bitumen, base oil, lubricant and wax industry experts. Meet the largest buyers and sellers in a conference that aims to bring together industry players from the world's fastest growing bitumen and base oil markets in the region.
The conference will include dedicated AMEA bitumen and base oil roundtable business networking sessions to facilitate new and innovative networking opportunities for delegates.
---
Conference Venue
Announcing the Conference Venue at The Leela - Mumbai's Only Resort Style Business Hotel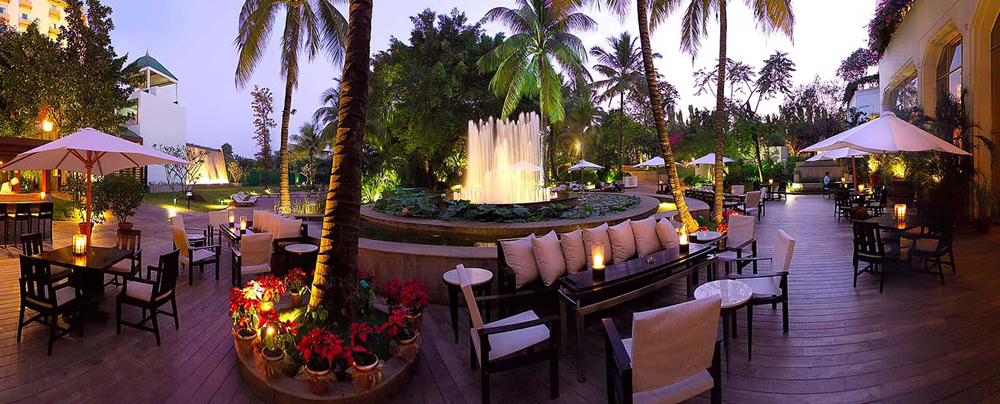 The Leela Mumbai, Sahar, Andheri (E), Mumbai 400 059 India
Tel: + 91 22 6691 1234 | Email: reservations@theleela.com
Website: www.theleela.com | Venue in Google Map
---
Past and Present Participating Companies
Aadhar International, Aarti Carbon, AB Petrochem Pvt. Ltd, ACE Oil, Akam Energy, Aksentt Tech Services, Akzo Nobel, Altravie BV, Asia Gilsonite Co, Atma Lubricants, AVI-OIL India, Ayegh Isfahan, Bahrain Petroleum Company (BAPCO), Bajaj Corp, Balmer Lawrie, Bansal Natural Resources, Bhageria Industries, Bharat Petroleum, Bitcol, Bituco, Bitumenshop, Black Gold, Bonwarren Trading Limited, Bravo Tanker Services Limited, Brenntag Ingredients India Pvt Ltd, Brightstar Oils, BS Group, Castrol, Catalyst Petrochem, Cockett Marine Oil Trading, Cosmique Pvt Ltd, D Arvind and Associates, Daya International, DYM Resources GmbH, Elan Intertrade, Elixir General Trading FZE, Energy Plus, ERES NV, Ernst & Young, Excelube Marketing Sdn Bhd, Exxonmobil Asia Pacific, Fara Shimi Rooz, Four Square Impex, Frigmaires Engineers, Frontier Bitumen, Ganatra Terminals, Girnar Industries, Global Impex, Global Trade Well, Goverdhan Energy & Petrochemicals Pvt Ltd, GP Global Asphalt, Green Petro Fuels LLP, Gulf Oil, Gulf Oil Lubricants India Ltd, Gulf Petrochem, Gulf Tar Products, Hardcastle Petrofer, Hazel Mercantile, Hindustan Petroleum, Hiwa Oil, IFP Petro, IIT Mumbai, Indian Oil, Infineum India Additives Pvt Ltd, Infinity Galaxy, Innovative Infratech, Iran Ertebat Bitumen Refinery, Iran Mercantile Exchange, Jain Sons India, Jemasco Pte. Ltd., JEY Oil Refining Co., Jier Shin Korea, Jupiter Petrochem, K V aromatics Private Limited, Karishma International, Kimia Sanat Aradan, Kline and Co, Kpl International Ltd, Lanka IOC PLC, Mabong, Madhusudan Organics Limited, Magna Dealers, Mahalaxmi Petrochem, Marico, Maruti Bitumen, MB Petrolube, MEGH Industria, Mittal Infracon Private Limited, Morris Lubricants, M/s VSRL Energy & Resources Private Limited, Neptune Tradelinks, New Vision Lubricants Industry LLC, Nexxus Petro Energy, Numaligarh Refinery, Nynas Naphthenics, Ocean Petro Gulf DMCC, Parsian Energy, Pasargad Oil, Petrosil Group, Phoenix Bitumen Refinery, Pilot Service Station, Pioneer Nepal, Plus Lubricants , Pyrol Fuel Industries, Raj Petro Specialties, Rajkamal Industries Pvt Ltd, Rajkamal Petro, Ratnamani Industries, RDR Energy, Reliance Industries, Renish Petrochem, Rex Fuels, Richmond Mercantile Ltd Fzc, Rising Sun International, RK Northwest Refining & Energy Company, Robina Trading, Rosefield DAA International Consultancy LLP, RSD Natural Resources, Sarovel Oil & Energy, SEBCO, Sepahan Oil, Sethi Traders, SG Global Commodity, Shamrock Shipping & Trading Limited, Shell, Shri Vinayak Mega Trades Pvt Ltd, Shiva Asphaltic, Shobha Exim, Siahfam Bitumen Products, Sia Samalin, Siahfam Bitumen Products, Spectrum Chemicals, Sri GaneshRam Agencies, Standard Greases & Specialities Pvt. Ltd., Sundrex Oil Company Limited, Swastik Tar, Taurus Petroleums, Technix, Tipco Asphalt, Total Oil India, Trinity Vision Infra, VALOCHEM, Vehron International FZC, Venus Petrochemicals, Vikanshu Petrochem, Vikanshu Petrochemicals, Vista Energie, Wahal Engineers, Wataniya Group, Wax India Resources, Winstrol Petrochemicals, Yash International, Young Buhmwoo and many more...