The 8th Asia, Middle East and Africa (AMEA) Base Oil Conference which is themed
"Evolving Base Oil Markets & Emerging Supply and Demand Hubs"

will be Organized by Petrosil in Mumbai on November 22nd, 2023.
Introducing Dedicated AMEA Base Oil Roundtable Business Networking Sessions To Facilitate New and Innovative Networking Opportunities for Delegates!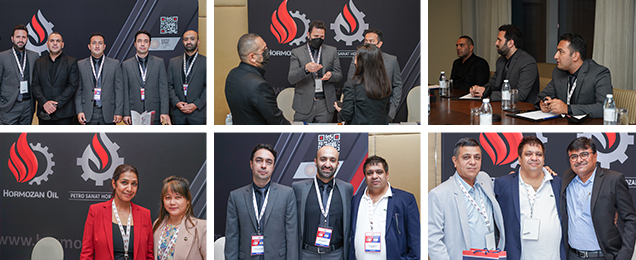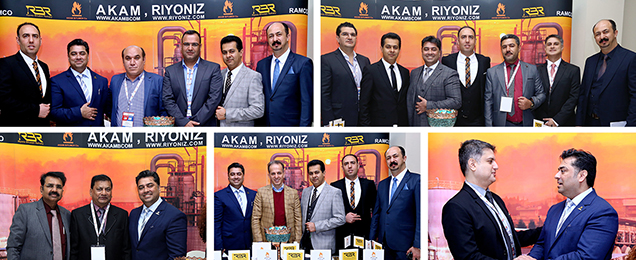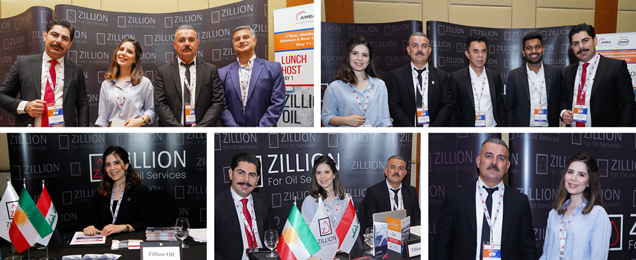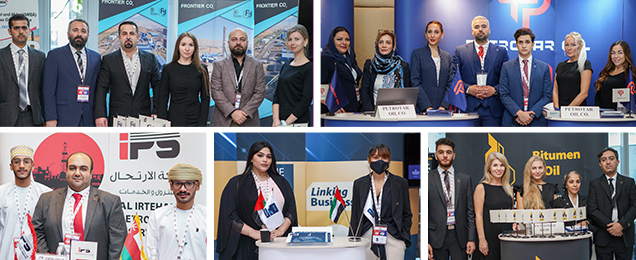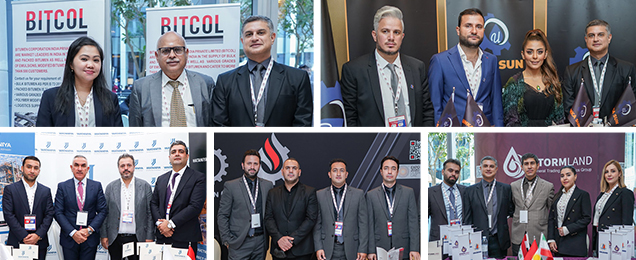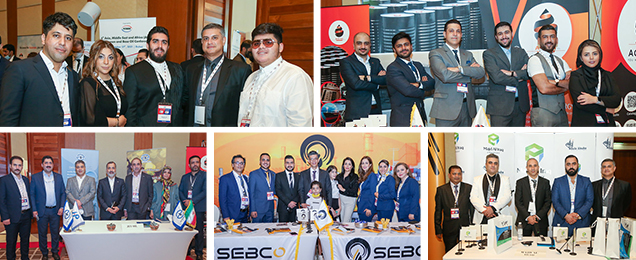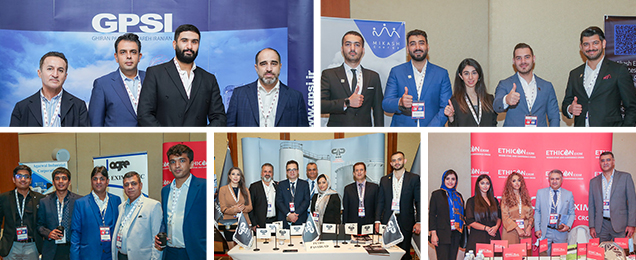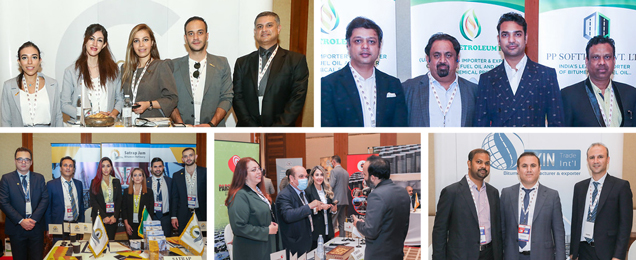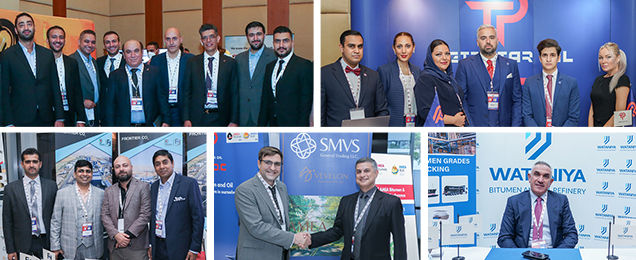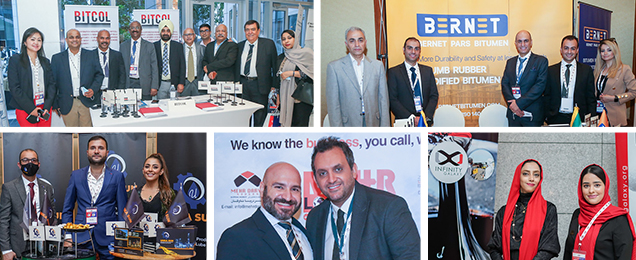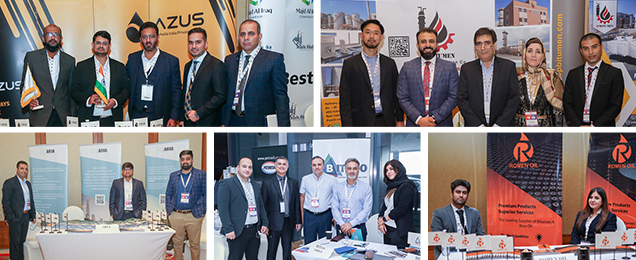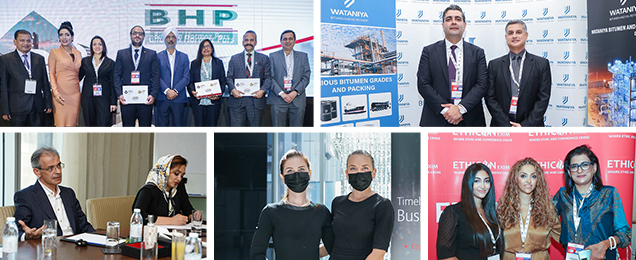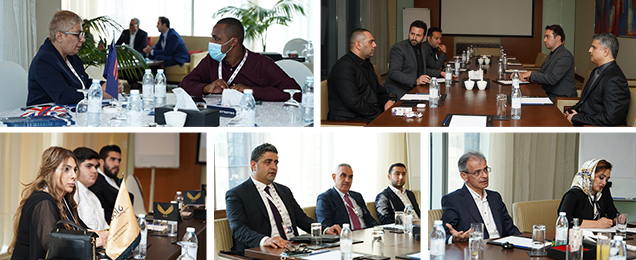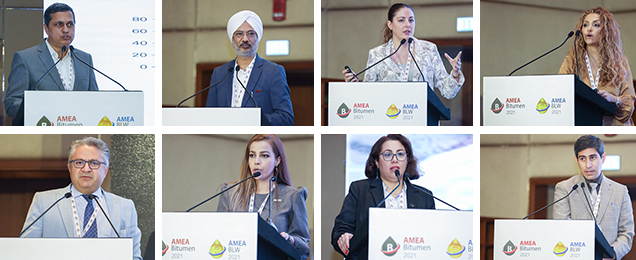 Total Photos Views -
4493389
Petrosil AMEA Base Oil Conference in Strategic Alliance with Base Oil Report with 15,000 Global Base Oil and Lubes Members!

---
India is the World's Third Largest Lubricant Market Poised to Make a Global Impact!
More Than 3.75 Million Tons of Base Oil was Imported into India in 2022!
India is Changing Gears Fast to Embrace New Technologies (BS IV to BS VI migration by 2020)
Opportunities and Challenges in India's Changing Lubricant Landscape Impacted by Post Demonetization, BS VI and GST
---
Past and Present Participating Companies
Aarti Carbon, AB Petrochem Pvt. Ltd, Atma Lubricants, AVI-OIL India, Bahrain Petroleum Company (BAPCO), Bajaj Corp, Balmer Lawrie & Co.Ltd, Bansal Natural Resources, Bharat Petroleum, Black Gold Co, Bravo Tanker Services Limited, Brenntag Ingredients India Pvt Ltd, Brightstar Oils, Castrol, D Arvind and Associates, DYM Resources GmbH, Excelube Marketing Pvt Ltd, Frigmaires Engineers, Girnar Industries, Goverdhan Energy, Green Petro Fuels, Gulf Oil, Gulf Oil Lubricants India Ltd, Gulf Petrochem Group, Hardcastle Petrofer Pvt Ltd, Hazel Mercantile, Hindustan Petroleum, IFP Petro, IIT Mumbai, Indian Oil, Infineum India Additives Pvt Ltd, Jemasco Pte. Ltd., Jier Shin Korea, Kline and Co, Kpl International Ltd, Lanka IOC PLC, Magna Dealers, Marico Ltd, MB Petrolube, MEGH Industria, Morris Lubricants, Neptune Tradelink, New Vision Lubricants Industry LLC, Numaligarh Refinery, Nynas Naphthenics, Petrosil Group, Pilot Service Station, Plus Lubricants, Raj Petro Specialties, Rajkamal Petro, Reliance Industries, Rex Fuels, Rosefield DAA International Consultancy LLP, Sepahan Oil, Shell, Sia Samalin, Standard Greases & Specialities Pvt. Ltd., Sundrex Oil Company Limited, Taurus Petroleums, Tipco Asphalt, Vehron International, Venus Petrochemicals, Vista Energie, Wax India Resources, Young Buhmwoo India Company Ltd. and many more...
---
As the region undergoes tremendous changes and is expected to attract energy companies of all sizes from the largest global players to the smaller traders, AMEA BLW hopes to tie in the perceived supply and demand challenges and connect the dots of the industry in the region.
The AMEA BLW Conference will provide a comprehensive overview of the region's markets including the latest trends, drivers, competitive landscape, logistics updates, technology developments, demand and supply information and will offer delegates the opportunity to network with leading industry experts, exchange information and have access to premium presentations.
The Indian sub-continent is strategically placed geographically and has the advantageous position in terms of proximity to these important locations and will provide delegates in the industry with the platform and resources to turn challenges into opportunities in the region.
Asian countries like China, India and other countries have some of the fastest growing and dynamic Base Oil, Lube and Wax markets, while the Middle East is fast becoming a regional hub for good quality base oil supplies and Africa is evolving and emerging into a prominent market offering tremendous opportunities to the industry's refiners, suppliers, blendersin the region.
With significant trade, Group I plant closures, a shift to Group II and III base oils, capacity increases, technological changes and product innovations taking place in the region, this market is poised to play a key role in shaping the future of the global Base Oil, Lubricant and Wax market.
The conference has been priced competitively to encourage greater industry participation so that there is a greater opportunity to network with a larger number of Base Oil, Lubricant and Wax suppliers and genuine buyers and end users.
Who should attend?
Any entity directly or indirectly connected to the global Base Oil, Lubricant and Wax industry will benefit from attending the 1st BLW Conference. Refiners, Producers, Exporters, Importers, Buyers, Additive Companies, Logistics Companies, Consultants, Shipping Companies, Storage Companies, Transporters, Packaging Companies, Plant and Equipment Manufacturers, Specialty Oil producers and suppliers, Customs Departments, Government Agencies, Institutions etc will find great value in attending the conference.